May is Mental Health Awareness Month – PEHP Resources and Tools
---
May 2, 2022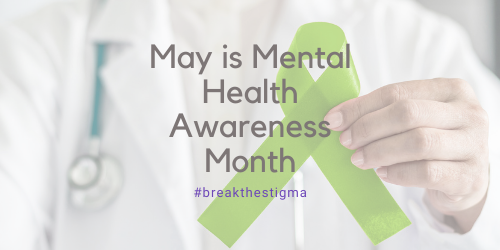 Did you know that 1 in 5 American adults are experiencing a mental health illness? Chances are you or a loved one knows the exhaustion of living with a mental health condition and understands how much it can affect your everyday life. May's Mental Health Awareness month is dedicated to better understanding these illnesses.
PEHP Wellness is providing multiple resources and tools to support greater awareness in our communities about mental health illness, the common mental health misconceptions, and how to find treatment. Follow the reputable sites below to learn more.
---
Visit the Mental Health America website to register for their 2022 Mental Health Month "Back to Basics" toolkit and get more information about mental health conditions and what treatments are available. 
Click here to learn more
---
If you are looking for a mental health resource providing evidence-based research – the National Alliance on Mental Illness offers educational information and opportunities for support and advocacy. 
Click here to learn more
---
"If you committed to writing down three things you're grateful for every day for a month…you would be happier during that month and for months after you stopped. Why? Because in that month alone, you would've physically changed your brain to be more grateful." – Scott Crabtree
How do you stay mentally healthy? Learn how to boost success, achieve long-lasting progress, and enhance happiness by using insights based on solid brain science at Happy Brain Science.
Click here to learn more