January 2022 New Employees
---
February 4, 2022

We had two employees join the Commerce team in January:
Admin
Jen Adler – Regulatory Review Program Manager
Detgen Green – Legislative Liaison (Return Utah)
Stop by the Admin office and welcome them both to Commerce.
As part of our new employee onboarding efforts, we will be having a new employee introduction meeting with new employees. On Feb 2, we had our first.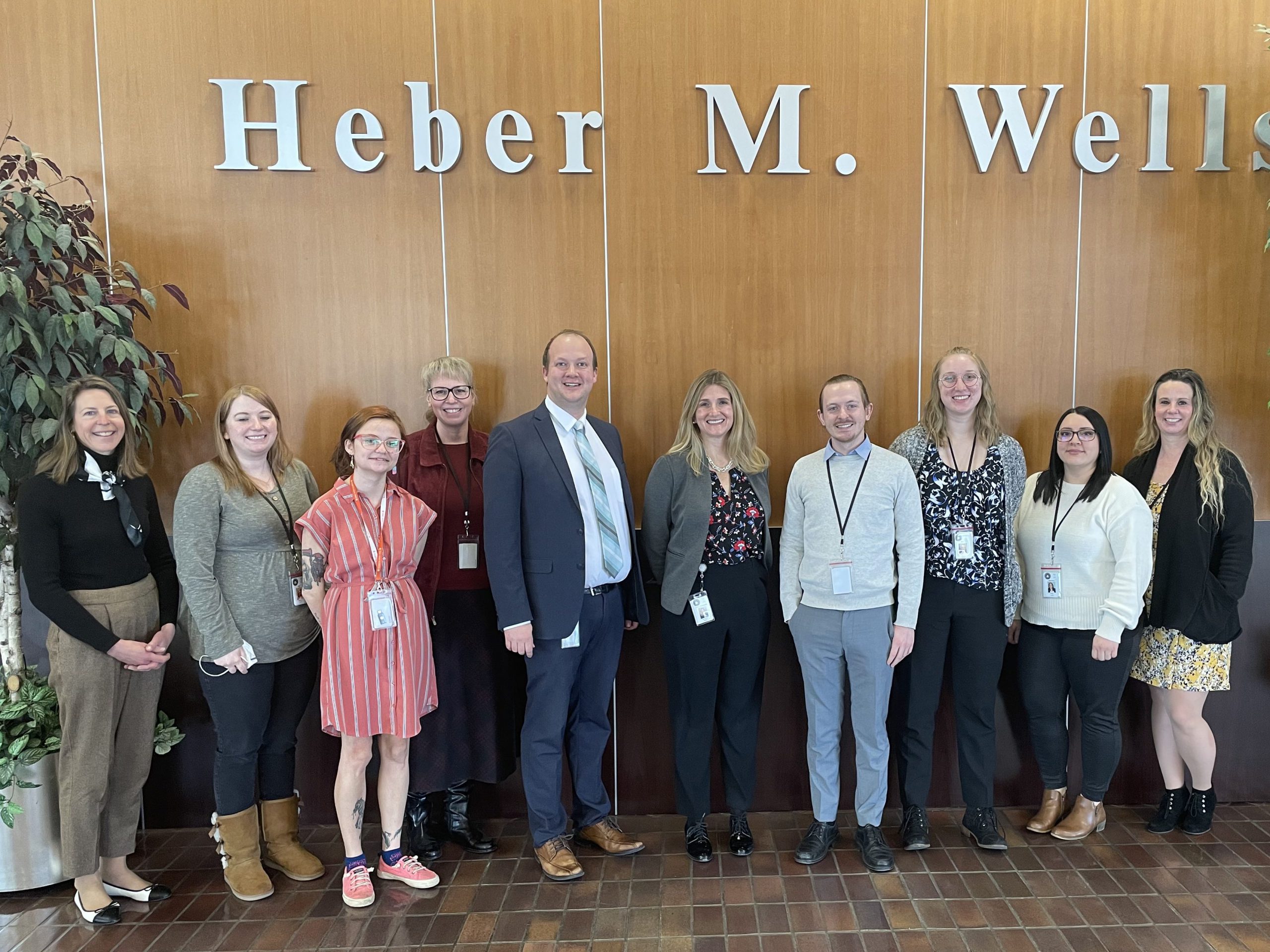 These new employees heard from Margaret and Jacob outline the mission, vision, and values of Commerce, as well as get a tour of the building. Thanks for joining us for an inspiring discussion.