---
February 4, 2022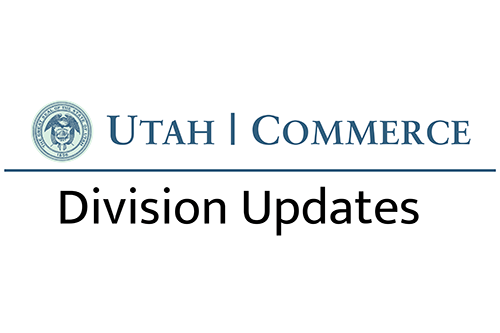 Public Utilities
The Division of Public Utilities has recently settled a water case after a solid, cooperative effort by Division staff and the company. Among the water companies the Division regulates are many small companies run by subdivision developers in areas not served by other utilities. Often, the owners are not sophisticated, but do great work. In this case, the company, which serves a largely recreational area, has not changed rates in many years, being subsidized by the developer who also donated his own labor. With advancing age, he can no longer keep up. Division staff, led by Mark Long, helped the company develop new rates that would keep the company solvent, plan for the future, and encourage greater conservation by users. Mark has used and refined this ratemaking model over many years and improved many water companies throughout the state with his cooperative and thorough approach. The Division expects the settlement to be approved by the Public Service Commission soon.
Office of Administration
With the Legislative Session in full swing, Commerce is closely following the legislative session, tracking topics and bills that would impact the department or any of its divisions. We are most intently focused on a few key bills that will improve the department and further its mission and goals. This year that includes:
– SB 16 Licensing Amendments, from Senator Bramble, which would create an Office of Licensing Review within the Department of Commerce.
– SB 26 Division of Consumer Protection Amendments, which makes recommended changes to the Business Opportunity Development Act (BODA).
– SB 43 Occupational and Professional Licensing Modifications, which makes recommended changes to DOPL, including shortening the name to Division of Professional Licensing.
– HB 69 Division of Real Estate Amendments, from Representative Musselman, a division clean-up bill.
In addition to these four priority bills, we are monitoring more than 60 others that could impact Commerce in a variety of ways!
Our Executive Director Margaret Busse, Deputy Director Jacob Hart and our Returnship Fellow Detgen Greeff have been working hard to make sure the needs of Commerce are being met.